First-Generation College Student Saul Flores to Present "With Grit"
By University Relations Staff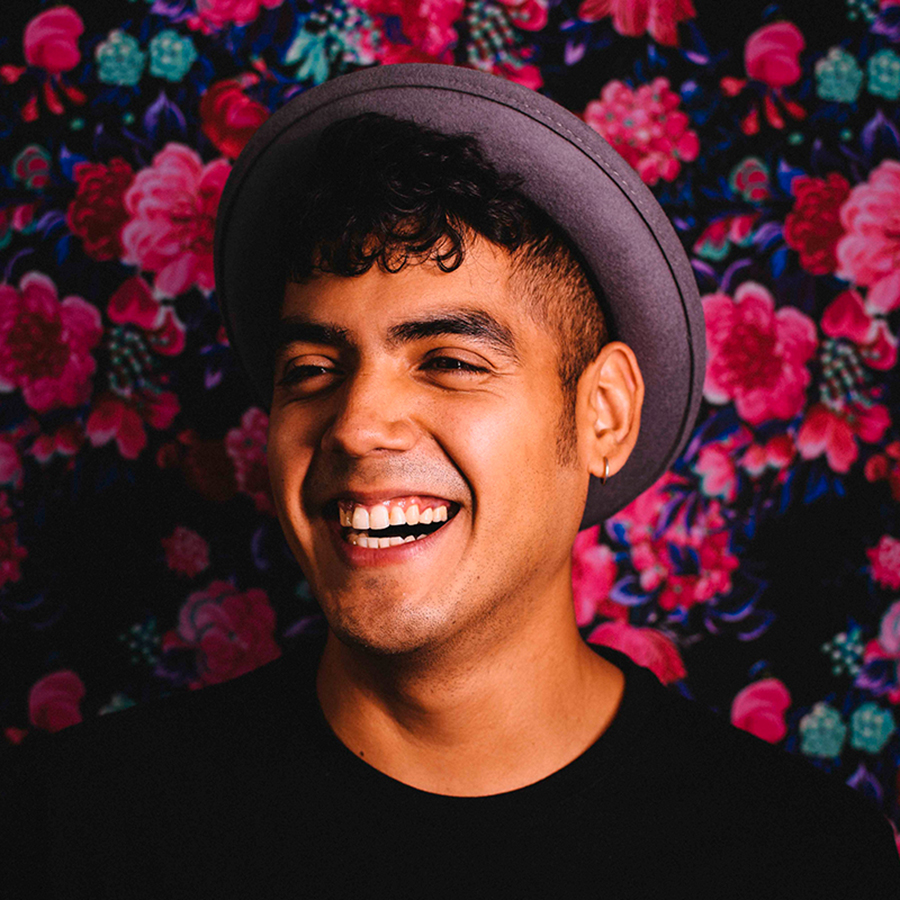 DUBUQUE, Iowa - Philanthropist, photojournalist, and motivational speaker Saul Flores will present "With Grit" from 10:45 a.m. to noon Tuesday, September 21, 2021, in John and Alice Butler Hall, Heritage Center on the University of Dubuque campus. The program is free and open to the public.
Through storytelling, discussion, and practical exercises, Flores will explain how students can harness the power of grit to work toward purpose-driven goals. He will help individuals feel empowered to develop gritty habits in their personal, academic, and professional lives. Flores also will share with students how grit can be a tool for navigating the college journey.
Nationally recognized for his social impact projects, Flores learned the power of grit at an early age as a first-generation college student born into a family of sugarcane workers. His mother juggled multiple jobs upon arriving in America and his grandmother traded aluminum cans for coins to provide for Flores and his family. From experiencing personal hardship to navigating how to get into college, grit became key in Flores' journey to achieving his goals.
Flores is the storyteller of the inspirational journey "The Walk of the Immigrants." He walked 5,328 miles through 10 countries to document the journey immigrants take to the United States and to fundraise for an elementary school in his mother's hometown in Mexico. His work has been featured on National Public Radio, MSNBC, and TEDEX. Flores has been as a keynote speaker for dozens of universities, inspiring audiences through his visual presentations in which he helps people realize the capacity of their immense human potential given times of extreme adversity.
"With Grit" is sponsored by the University of Dubuque's Department of Student Life in celebration of Hispanic Heritage Month.