Archway Reading and Lecture Series to Host Reading with Rachel Jamison Webster
By University Relations Staff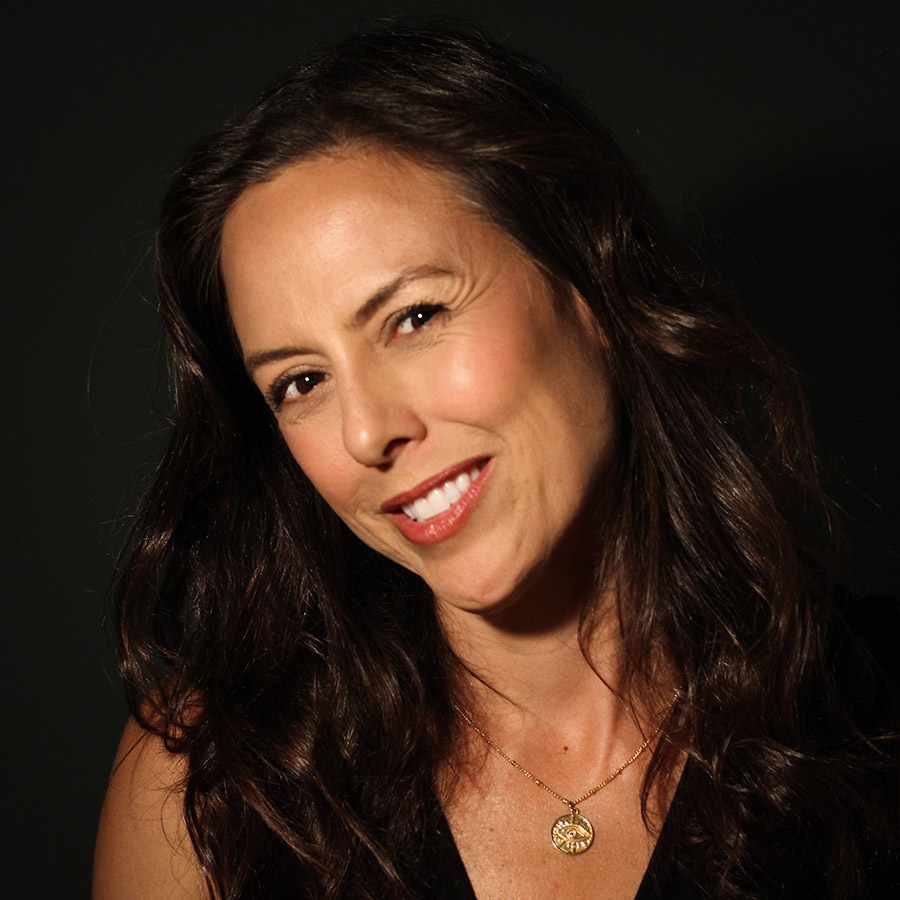 DUBUQUE, Iowa - The Archway Reading and Lecture Series at the University of Dubuque will host a reading and discussion with author Rachel Jamison Webster at 6:30 p.m. Thursday, March 16, 2023, in the Multicultural Student Center, Peter and Susan Smith Welcome Center on campus.
The event is free and open to the public. It will include a brief Q&A with Webster.
Webster is the author of Benjamin Banneker and Us: Eleven Generations of an American Family. The biographical memoir - available mid-March - explores ancestry, race, gender, and justice in American history. In the book, Webster features present-day conversations with her cousins alongside researched stories about their ancestors like Benjamin Banneker, the first African American surveyor and almanac author who corresponded with Thomas Jefferson in the 1790s. Webster has also published four books of poetry - Mary is a River, which was a finalist for the 2014 National Poetry Series; September; The Endless Unbegun; and The Sea Came Up & Drowned, which includes erasure poetry and Webster's visual art. Her poems and essays often appear in anthologies and journals including Poetry, Tin House, and The Yale Review.
A professor of creative writing at Northwestern University in Evanston, Illinois, Webster received a Weinberg College Alumni Teaching Award for her creative writing instruction, a Hewlett Fellowship for her design and implementation of diversity and social inequities curriculum, and an American Association of University Women Award.
The Archway Reading and Lecture Series is sponsored by UD's Department of English and the Office of Academic Affairs.