Archway Reading and Lecture Series to Host Reading with Barrett Swanson
By University Relations Staff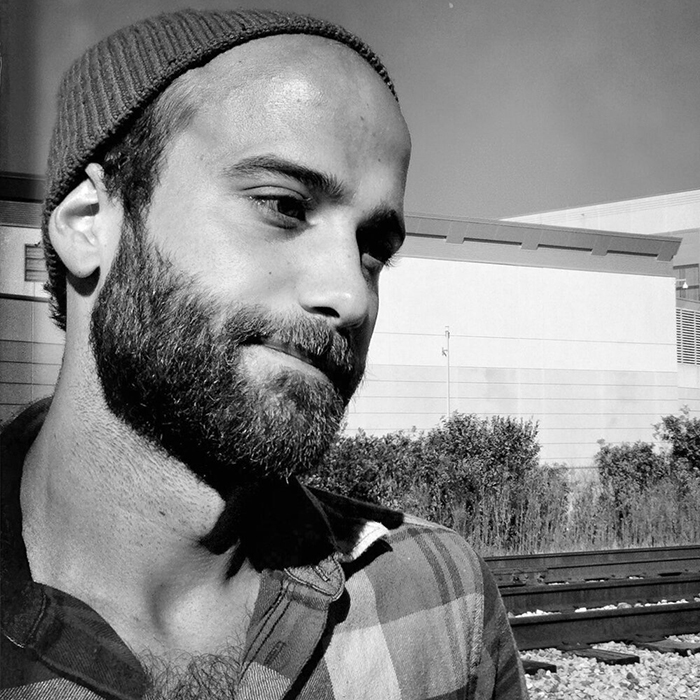 DUBUQUE, Iowa - The Archway Reading and Lecture Series at the University of Dubuque will host a reading and discussion with author Barrett Swanson at 6:30 p.m. Thursday, April 13, 2023, in the Multicultural Student Center, Peter and Susan Smith Welcome Center on campus.
The event is free and open to the public. It will include a brief Q&A with Swanson.
Swanson is the author of the critically acclaimed essay collection, Lost in Summerland, which was published by Counterpoint Press in 2021. He is a contributing editor at Harper's Magazine, and his work has been selected for the Pushcart Prize Anthology as well as two editions of The Best American Travel Writing. Swanson's short fiction and essays have also received notable distinctions in The Best American Short Stories, The Best American Nonrequired Reading, The Best American Sports Writing, and seven editions of The Best American Essays. His work has recently appeared or is forthcoming in Harper's Magazine, The New Yorker, The Paris Review, The New York Times Magazine, The Believer, The New Republic, and GQ.
Swanson, who was the 2016-2017 Halls Emerging Artist Fellow at the Wisconsin Institute for Creative Writing at the University of Wisconsin-Madison, is an assistant professor who teaches creative writing at the University of Wisconsin-Whitewater. He lives with his wife in Madison, Wisconsin.
The Archway Reading and Lecture Series is sponsored by UD's Department of English and UD's Office of Academic Affairs.