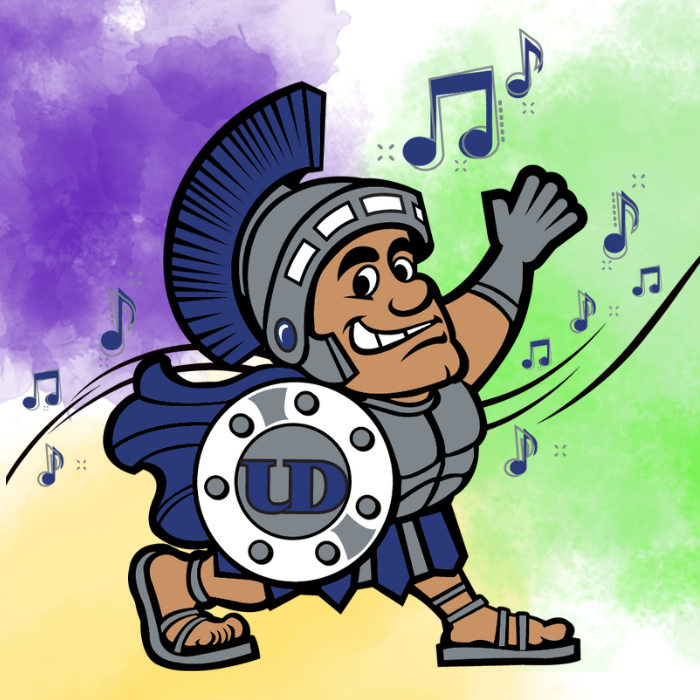 A Fat Tuesday must! The UD Concert and Jazz Bands will be special guests during Doreen Ketchens' Jazz New Orleans performance at University of Dubuque Heritage Center.
Doreen's Jazz New Orleans brings the best of New Orleans to the John and Alice Butler Hall stage. Combining clarinet, tuba/trombone, vocals, drums, and piano, this quartet's primary interest lies in spreading the culture and traditional music of New Orleans all over the world through education and outreach.
Ticket prices for the public are $27 to $36; UD affiliates (UD faculty and staff, UD alumni, parents of current UD students, military/veterans, groups of 10 or more): $22 to $31; and UD students' first ticket $5; additional tickets $22 to $31. Ticket prices increase by $5 at midnight the day of the event.
Tickets can be purchased from 11:00 a.m. to 2:00 p.m. Monday through Friday and 90 minutes prior to events at the Farber Box Office, Heritage Center, University of Dubuque, 2255 Bennett Street; by calling 563.585.SHOW, or by visiting www.dbq.edu/HeritageCenter.