Wiesenthal: The Nazi Hunter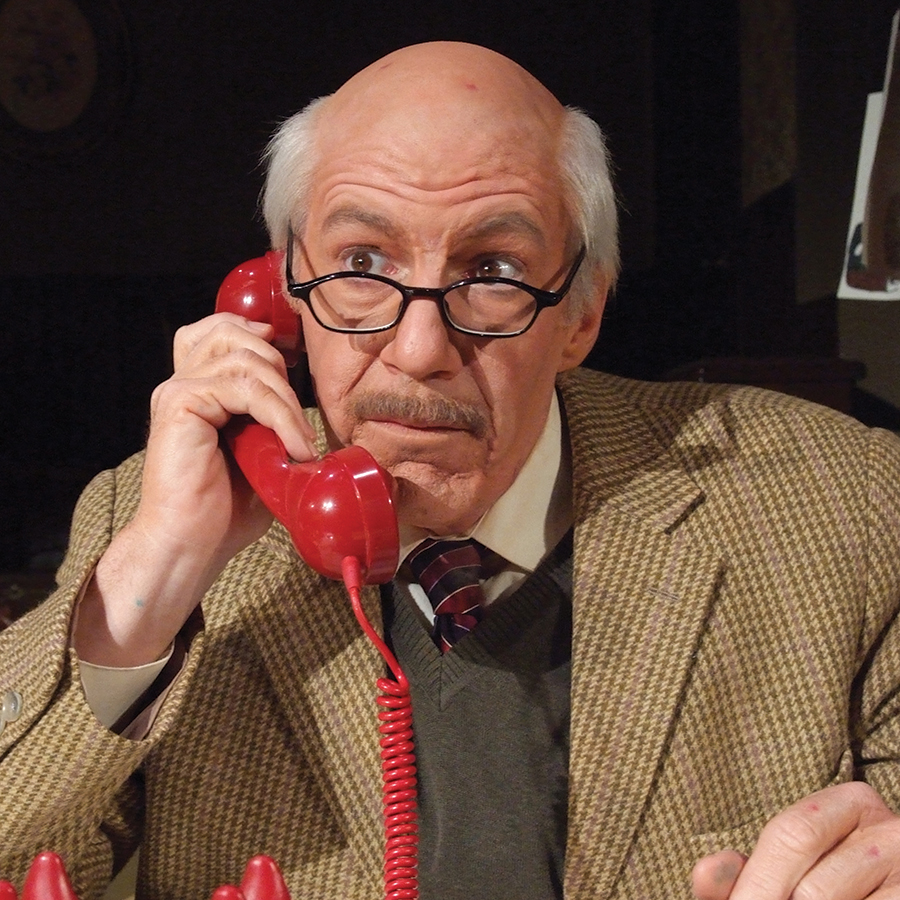 Upon retirement, the famed "Nazi Hunter" Simon Wiesenthal welcomes one final group of students to his Jewish Documentation Center in Vienna, Austria. With warmth, wit, and surprising humor, this charming man known as "The Conscience of the Holocaust" recounts the remarkable story of how, after cheating death at the hands of Hitler's dreaded SS, he dedicated his life to tracking down and bringing to justice the worst mass murderers in human history. Wiesenthal recounts, like a gripping spy thriller, how he solved his most sensational cases, unmasking such notorious villains as Franz Stangl, Franz Murer, and the infamous "Architect of the Holocaust," Adolf Eichmann. It's time for this 20th century hero to finally leave the war behind, but not before warning his young friends that, although progress has been made since the dark days of Nazi Germany, the human savage still lurks just below the wafer-thin veil of civilization.
Purchase Tickets: https://heritagecenter.vbotickets.com/events
Conlon Construction is the presenting sponsor of this milestone season.