UD Movie Night at Chalmers Field featuring Spider-Man No Way Home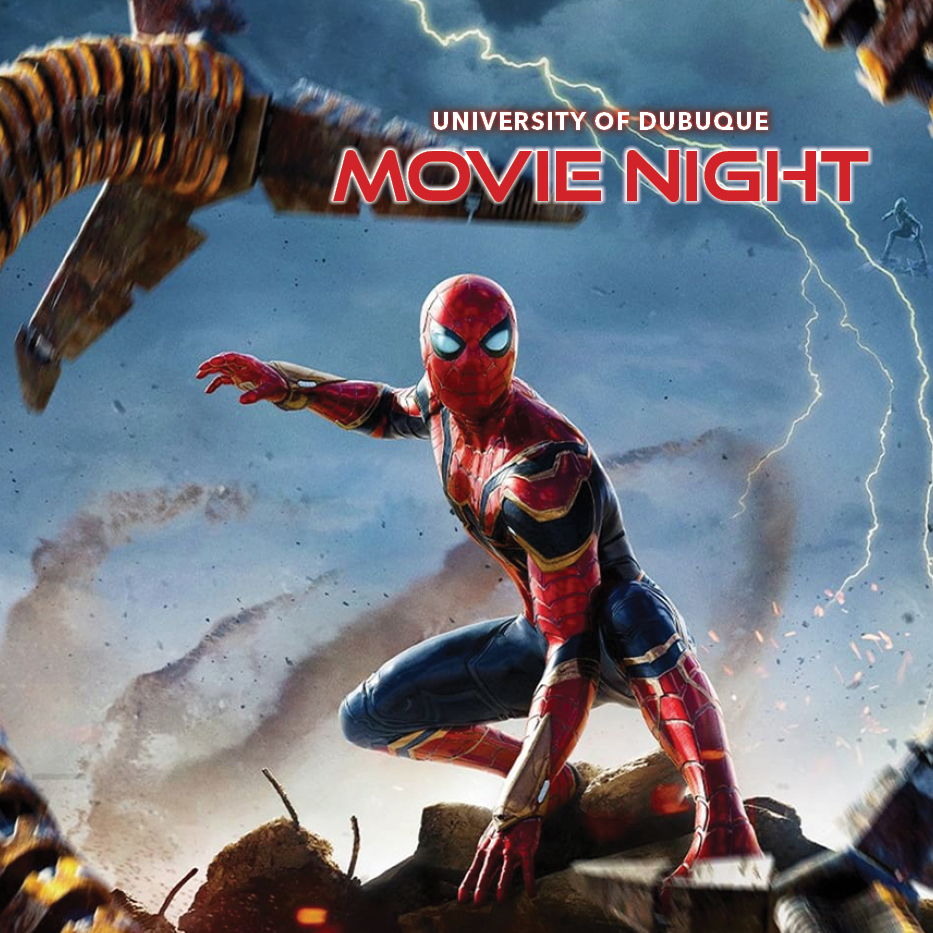 Additional event details:
Seating on the football field is a first come, first serve basis, beginning at 7:00 p.m.
Only blankets will be allowed on the field. Chairs will not be permitted.
Only bottled water will be permitted on the field. Food and other beverages of any kind will not be permitted.
Non-alcoholic beverages and food will be permitted in the stadium.
Strollers, coolers, footballs, or other sports equipment will not be permitted on the field.
In the event of rain or severe weather, the event will be held inside the Chlapaty Recreation and Wellness Center.
Questions?
Please direct any questions to Katie Kraus, director for alumni engagement, at 563.589.3161 or KKraus@dbq.edu
We hope you can join us!