Piano Fondue: Dueling Pianos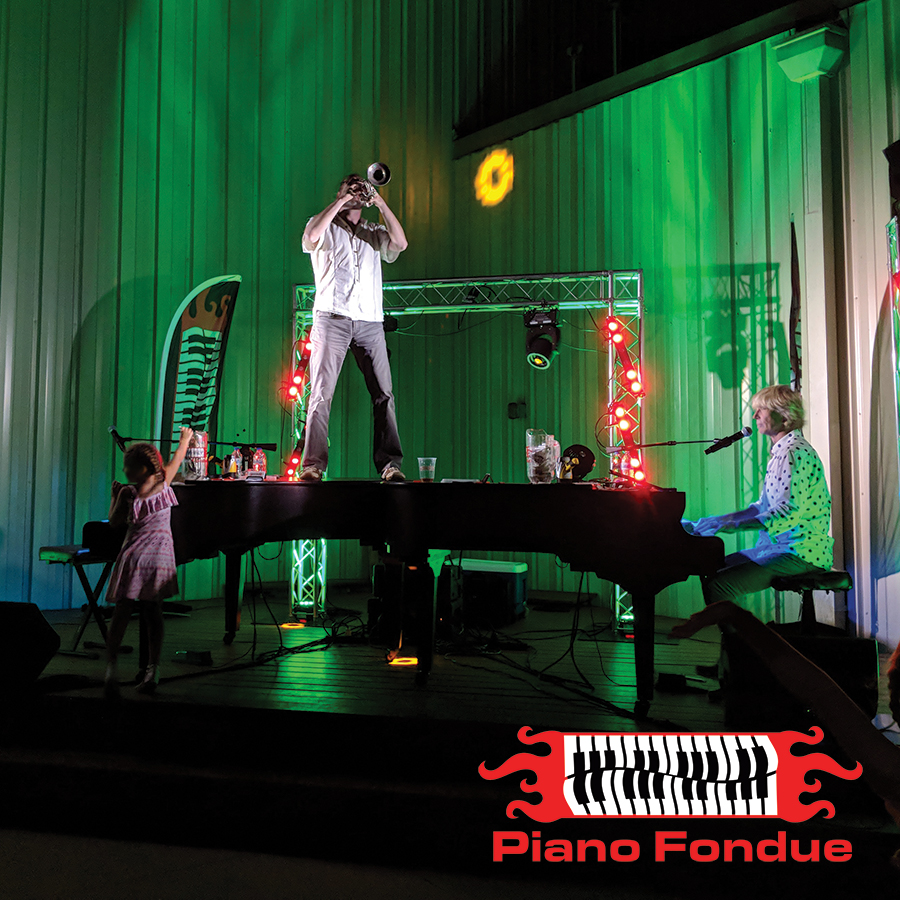 Piano Fondue presents a fully-interactive, high-energy, sing-along show! Two entertainers take their places behind two baby grand pianos on stage, and the audience controls the set list on their smartphones. Audience members can visit Piano Fondue's request website, view the set list, and manipulate it in real-time. They can add songs to the list or move songs around. The whole show is crowdsourced.
Purchase Tickets: https://heritagecenter.vbotickets.com/events
Conlon Construction is the presenting sponsor of this milestone season.