Freedom Riders Performed by Mad River Theater Works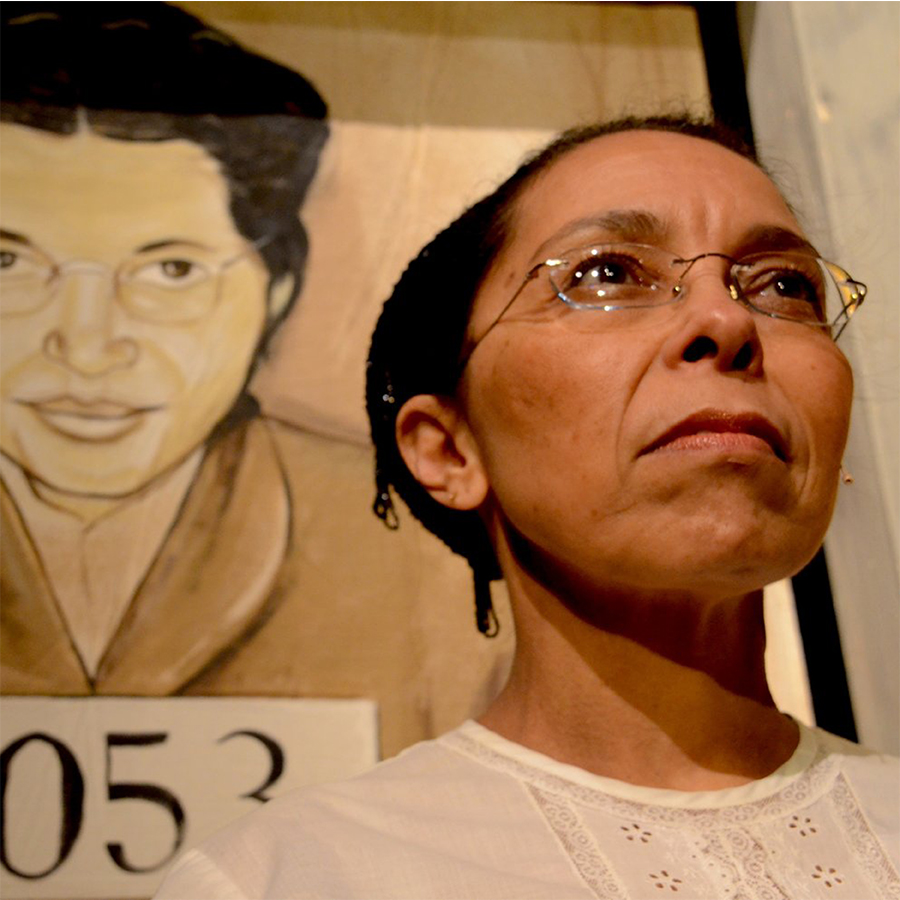 Freedom Riders is a new play, with original songs and music, from Mad River Theater Works. It is set in 1961 when bus lines and cities throughout the South still enforced a rigid system of separating Black and White citizens. The Freedom Riders - both Black and White Americans - decided to travel together on buses that crossed state lines purposefully disregarding the hateful segregation practices that were still commonplace in so many parts of the United States.
Freedom Riders demonstrates the importance of working together to effect change and specifically how non-violent protest was used to combat the cruelties of segregation. The unforgettable heroes and facts behind the events portrayed in the play are essential to a full understanding of the civil rights era and America history.
Mad River Theater Works is an Ohio-based acclaimed touring ensemble that creates vibrant and evocative plays with music for families and young audiences based on American history and folklore.
Freedom Riders is part of UD's Captain Robert L. Martin Black Heritage Tribute program initiative made possible, in part, through the City of Dubuque's Arts and Culture Special Projects grant funds.