DRUMLine Live! Heats Up Heritage Stage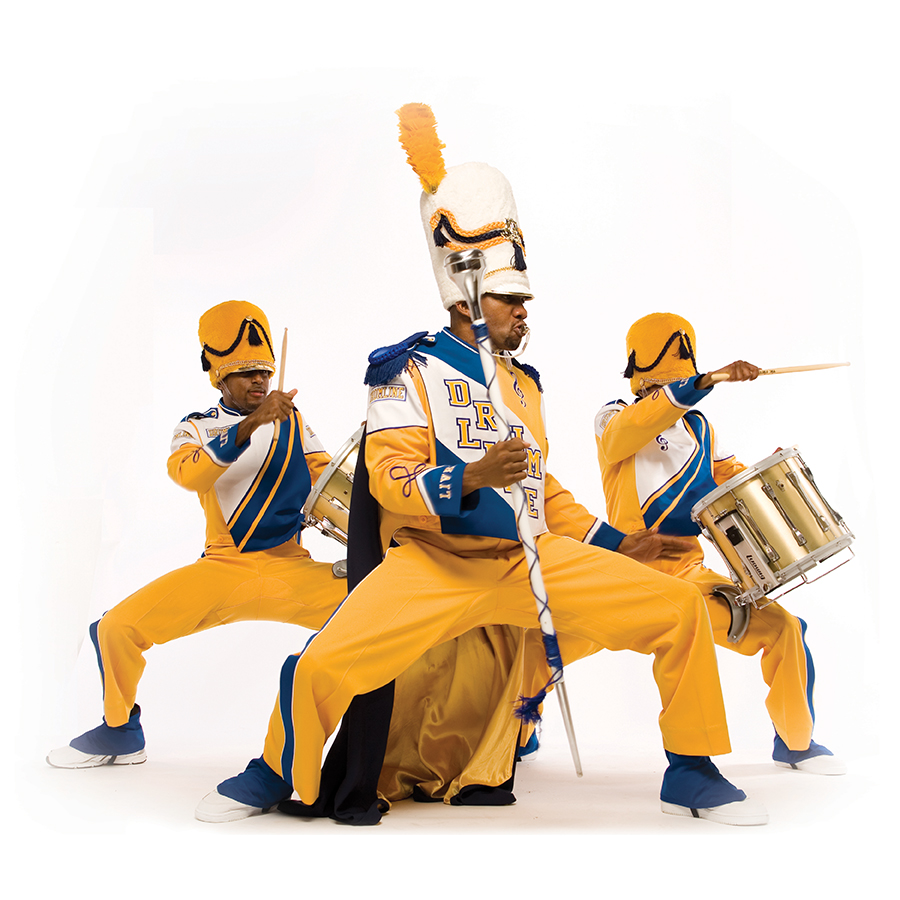 DRUMLine Live! is the show-stopping attraction created by the musical team behind the hit movies Drumline and Drumline: A New Beat that embodies the soulful, high-stepping style of the Historically Black College and University (HBCU) marching band experience. The world-class cast of percussionists, musicians, and dancers will bring a unique style of drumming, mesmerizing musicianship, and energetic choreography to Heritage Center's stage. They will showcase the legendary HBCU experience along with various genres of music from hip-hop, American soul, gospel, jazz, and more. Highlights of the show will include a drum battle as well as salutes to Prince and Michael Jackson.
DRUMLine Live! was featured in Beyonce's unforgettable performance in the concert film Homecoming: A Film by Beyonce. The group has paraded onto some of the biggest theater stages in America, Japan, and Korea, and performed hundreds of shows since 2009.
With its riveting rhythms, bold beats, and ear-grabbing energy, DRUMLine Live! is a high-octane musical roller coaster ride for the entire family that is guaranteed to touch every emotion in your body.
DRUMLine Live! is part of UD's Captain Robert L. Martin Black Heritage Tribute program initiative made possible, in part, through the City of Dubuque's Arts and Culture Special Projects grant funds.