A Christmas Carol, performed by Nebraska Theatre Caravan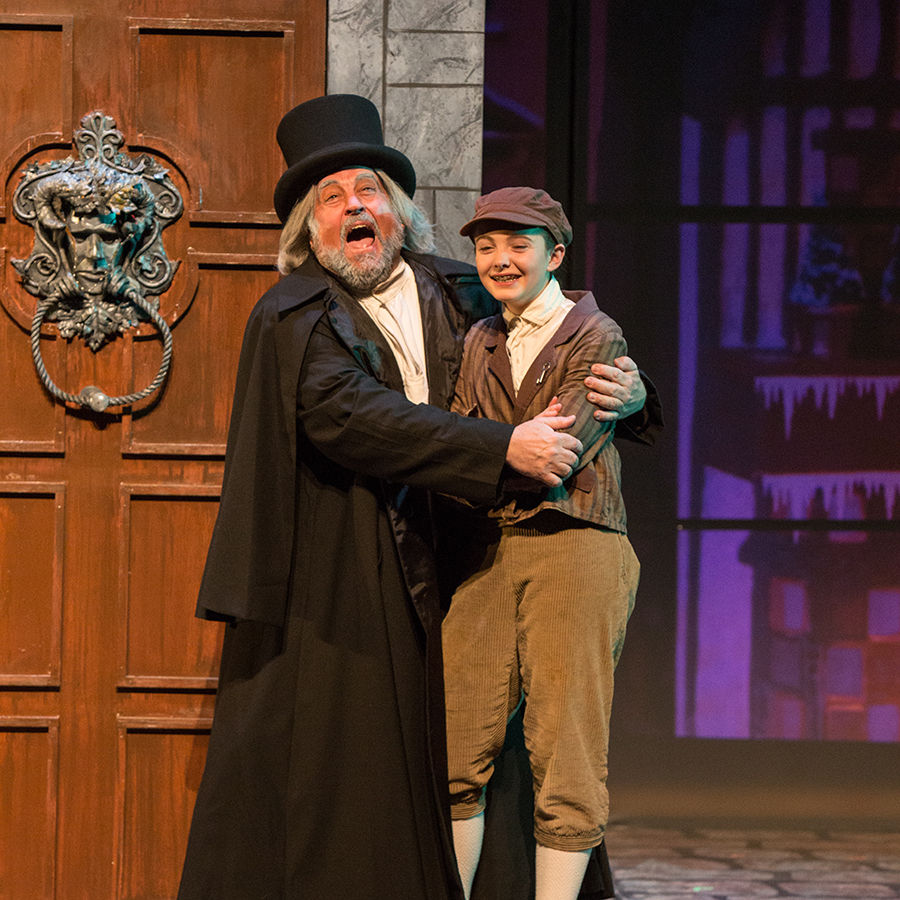 This celebrated Charles Jones adaptation of Charles Dickens' A Christmas Carol is rich with thrilling ensemble music, alive with color and movement, and created to tell this great and enduring tale in a manner that people of all ages will enjoy! Woven throughout are beautiful new arrangements and moving renditions of holiday songs such as "God Rest Ye Merry Gentlemen," "Wassail," "Good Christian Men Rejoice," "Away in a Manger," "Greensleeves," "The Boar's Head Carol," and many more. A cast of 24 performers, live musicians, and Broadway-style scenery and costumes revitalize this sumptuous holiday classic.
Purchase Tickets: https://heritagecenter.vbotickets.com/events
Conlon Construction is the presenting sponsor of this milestone season.