The Gift That Keeps on Giving
The "Planned Gift" accomplishes just that... a "Gift" that is "planned" ahead of time, born out of great belief in and love for the Mission and Vision of the University of Dubuque.
Your "Planned Gift" leaves a legacy of hope and security for generations of UD Spartans.
Discover Your Options
I want to plan a gift based on my...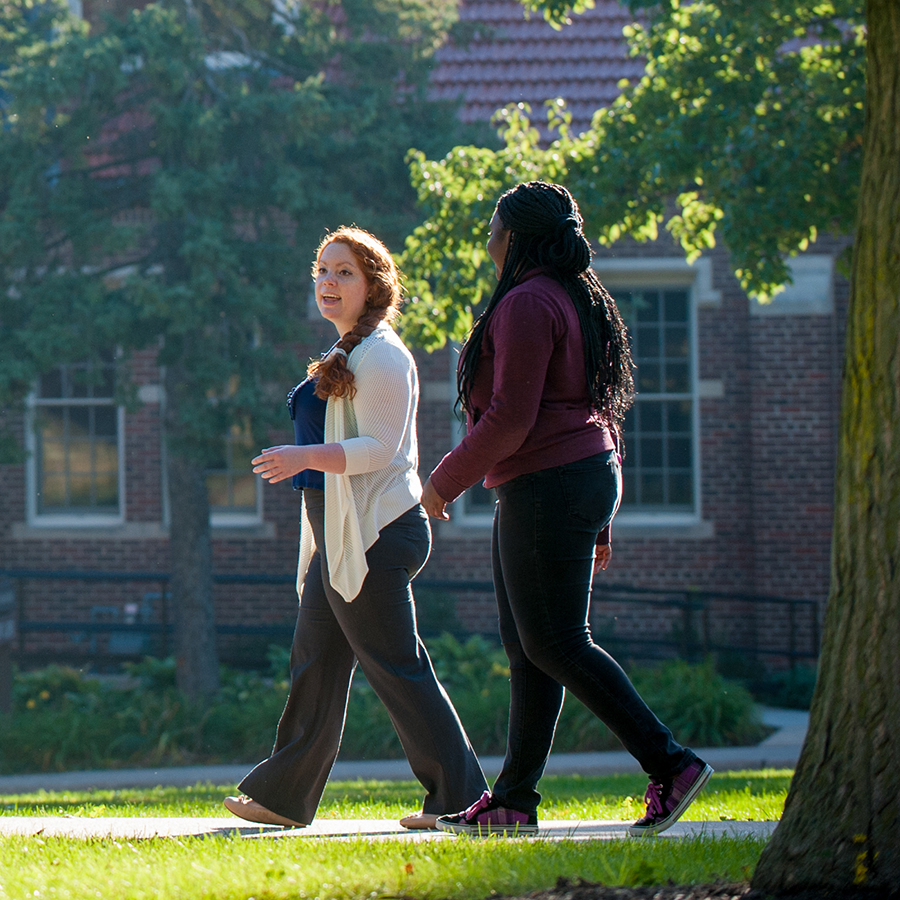 Giving Amount
Under $25,000 // $25,000 to $99,999 // $100,000 to $999,999 // $1,000,000 or more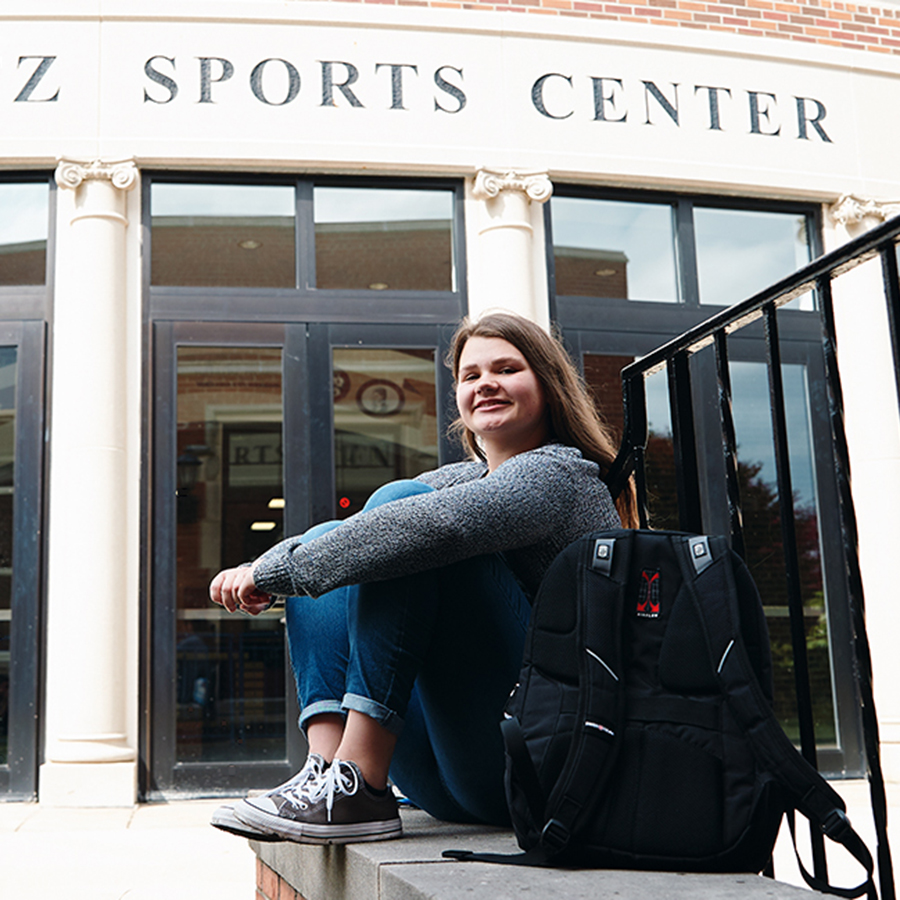 Age
Under 40 // 40 to 54 // 55 to 69 // 70 and over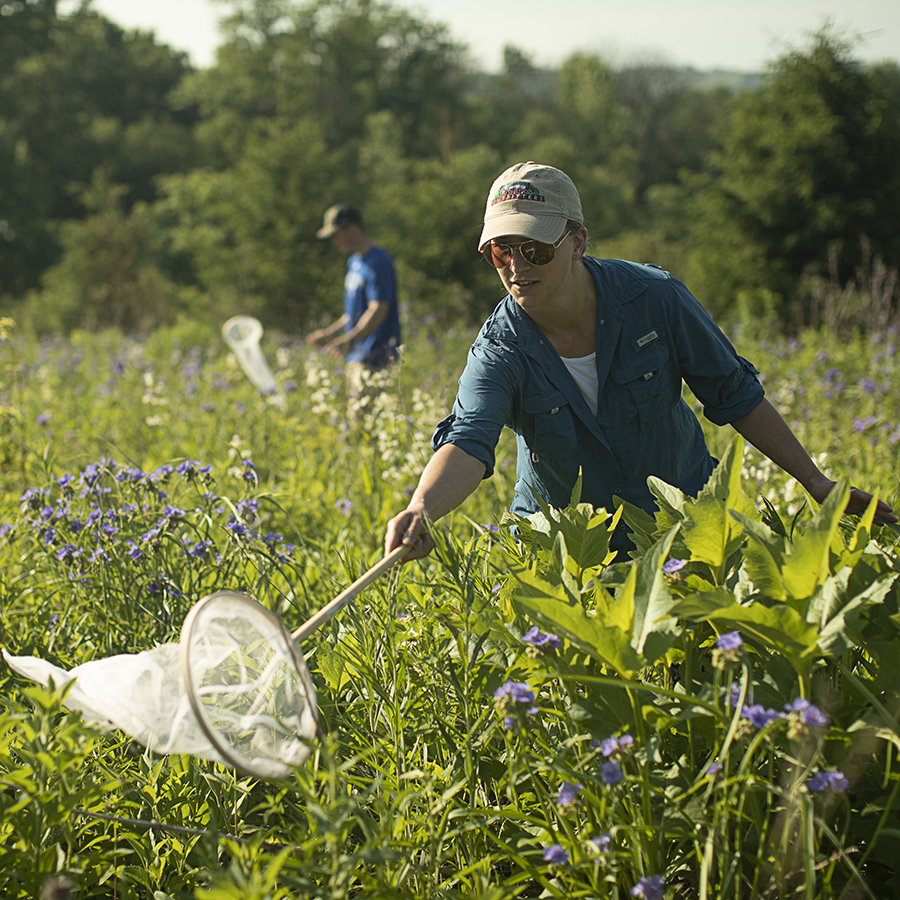 Assets
Cash // Appreciated Securities // Retirement Plan Assets // Life Insurance // Real Estate // Tangible Personal Property