Schedule a Visit
Campus visits are available at these times of 9:00 a.m., 10:00 a.m., 11:00 a.m., noon, and 1:00 p.m. Monday through Friday. The Office of Admission will be closed on Friday, June 18, Friday, July 2, and Monday, July 5 and Saturdays from June until August. Residence halls are not currently open for campus tours until further notice.
Please sign up for your campus visit on link below. You will receive a confirmation email providing instructions about where to park and check-in information.
Please experience UD virtually below if you are unable to visit campus in person.
We look forward to hosting you during your campus visit!
If you have any questions, please contact our campus visit coordinator, Becky Stolk, at CampusVisits@dbq.edu or 563.589.3174.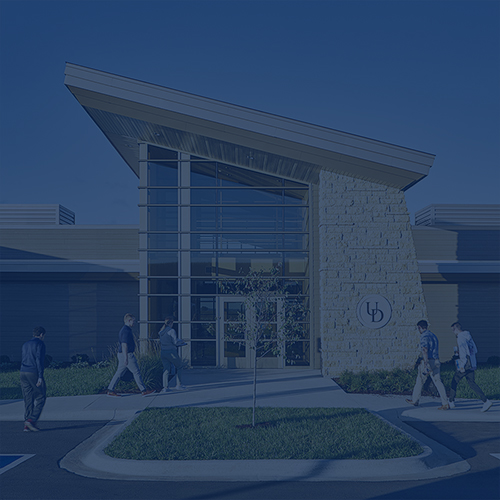 ---