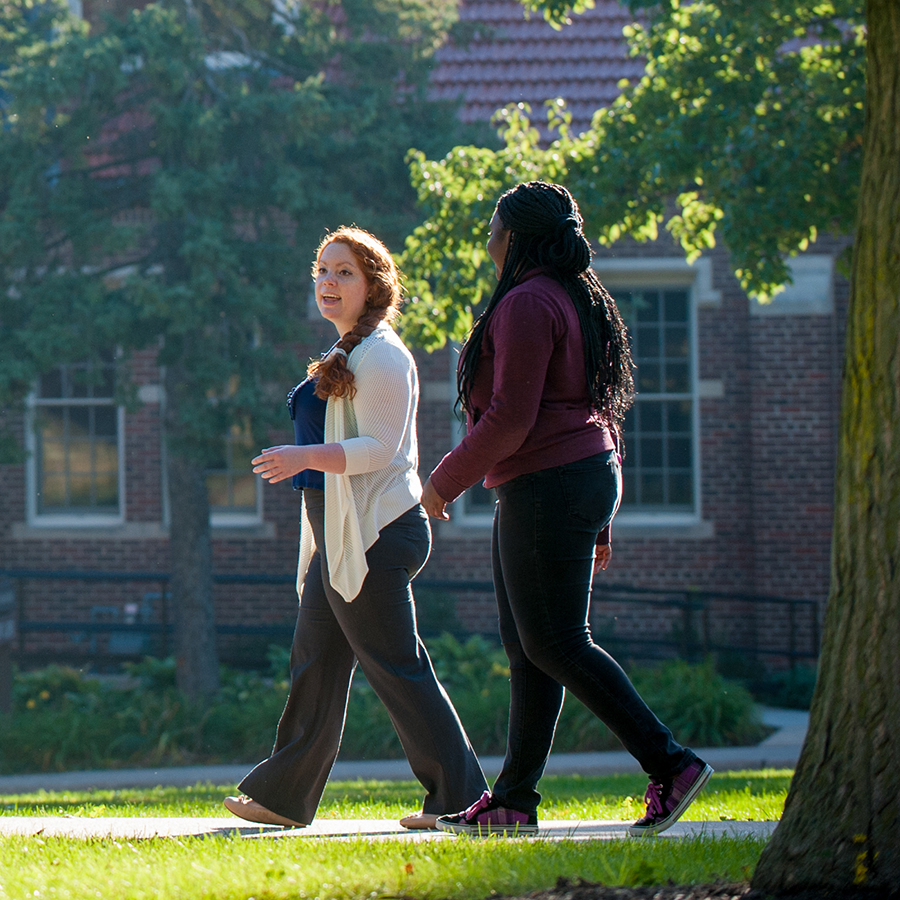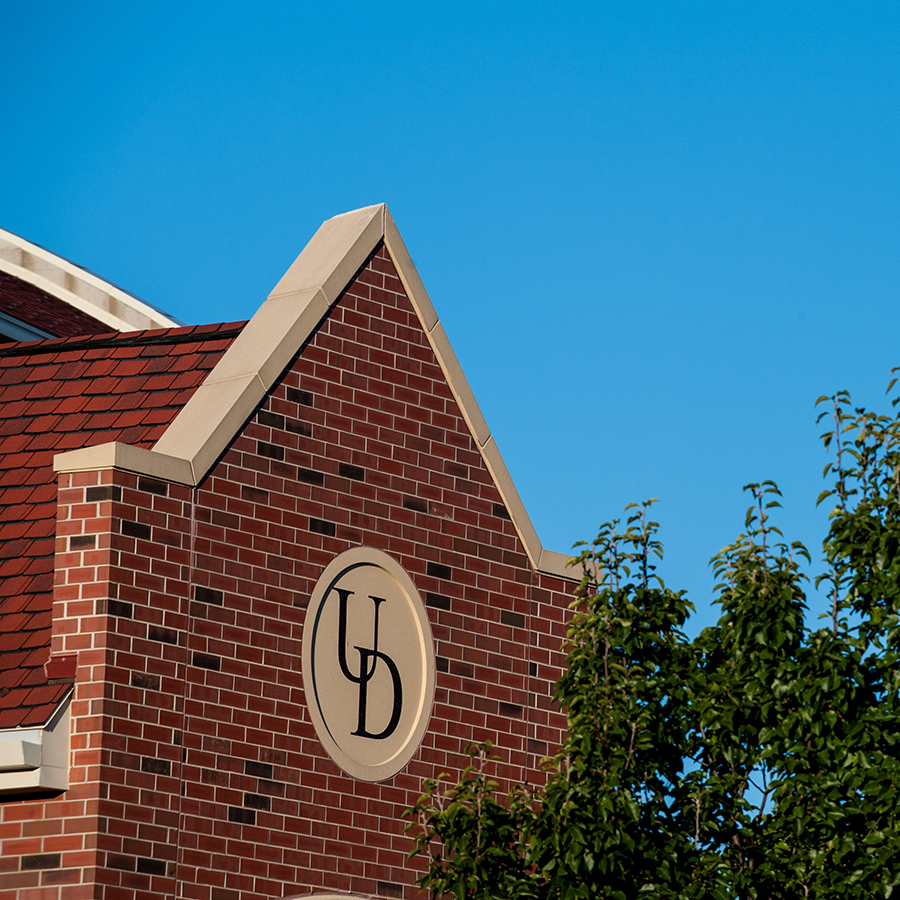 Criminal Justice is the study of the major components of the criminal justice system - law enforcement, courts, and corrections. At the University of Dubuque, your studies will take you into the world of crime and criminal behavior, law enforcement, courts, and corrections, as well as contemporary social issues, criminal behavior analysis, and legal and ethical principles. You will leave ready to build a career in a variety of areas, including, but not limited to, public and private sector careers in policing, courts, and corrections. You will also be prepared for jobs in community service, mental health services, and human services. The study of criminal justice also provides an excellent background for graduate programs in areas such as law, criminal justice, social work, and other related disciplines.
Making a Difference Through the Study of Criminal Justice
Students and faculty at UD are active in the classroom, field, and community. Their work contributes to a better understanding of policing, law, corrections, human trafficking, and more. Students are actively involved in the community through volunteerism, internships, and participation in various organizations.
Degree Distinctive
Criminal Justice students have been Wendt Character Scholars, recipients of the Joseph and Linda Chlapaty Summer Research Fellowship and John and Alice Butler Summer Research Fellowship, members of award-winning UD Moot Court and Mediation teams, and more.
Our students have presented poster projects at APEX, which is our celebration of student scholarship and creativity. Our faculty support student leadership activities and sponsor or support clubs and organizations. Some of these include Justice Force, which aims to give students hands-on experience by working closely with local law enforcement agencies; Spartan Nation Liberation Foundation, which brings awareness to human trafficking and helps prevent it through education; and ProUD, a safe place for UD students to meet and talk about issues relating to sexual orientation.
The University of Dubuque has a strong Pre-Law program and hosts two highly competitive teams: Moot Court and Mediation. The Mediation team has placed regularly in the Top Ten, and it has been invited to and participated in international competitions, such as the 16th annual International Law School Mediation Tournament held at University of Strathclyde in Glasgow, Scotland. The Moot Court Team has also competed at both the regional and national levels. Their advisor, Professor Ben Bartels, was recognized in 2020 as the Coach of the Year at the International Academy of Dispute Resolution's international tournament.
The University of Dubuque has "3 + 3" agreements with several law schools. The agreements enable students to earn both their undergraduate degree and law degree in six years. The BA or BS is awarded from the University of Dubuque following the successful completion of the first year of law school.
We have a strong and ongoing relationship with local criminal justice organizations. A number of our graduates are employed by local police agencies. We have placed an intern in a competitive internship with the FBI, and they hired him later in Miami, Florida. Another student was a judicial law clerk for an Iowa State Supreme Court justice. Our students hold various jobs within the Iowa Department of Corrections. Several of our adjuncts are professionals in the field of criminal justice in the local community.
Career Opportunities
The University of Dubuque Criminal Justice program provides a solid foundation for entry into a variety of professions, such as policing, corrections, and courts. Our students also find themselves employed in private security, by not-for-profit organizations, and community service and mental health organizations. Many have gone on to graduate programs and law school, and they are enjoying fulfilling careers.
Criminal Justice Faculty/Staff