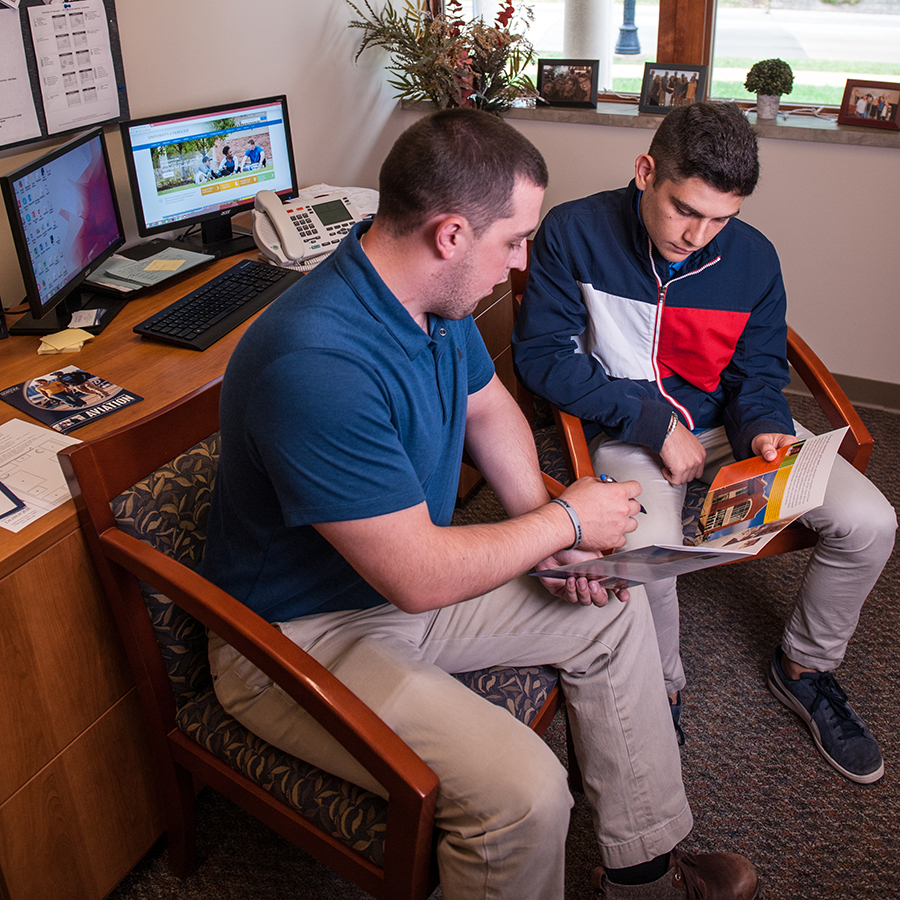 Master of Arts in Christian Leadership
The Master of Arts in Christian Leadership (MACL) is a 30 credit, 100% online degree that strengthens Christians for service in their chosen vocation. The degree will nurture biblically and theologically informed, culturally sensitive leaders for the church and world.
Making a Difference Through the Study of Christian Leadership
You will learn from experienced seminary professors who are devout Christians and passionate about preparing you for Christian service. The degree is offered through the University of Dubuque Graduate program, is fully accredited by the Higher Learning Commission, and can be completed in as little as 12 months.
Degree Distinctive
Students seeking to be commissioned by their PCUSA Presbytery as a Commissioned Ruling Elder (CRE) can craft a MACL degree which satisfies their presbytery CRE course requirements.
Students considering ordained ministry can start their studies as a MACL while discerning their call. Transferring into the Master of Divinity (MDiv) or Master of Arts in Mission and Discipleship (MAMD) is a simple process if the student has maintained adequate progress toward their degree. MACL courses are interchangeable with MDiv and MAMD degrees.