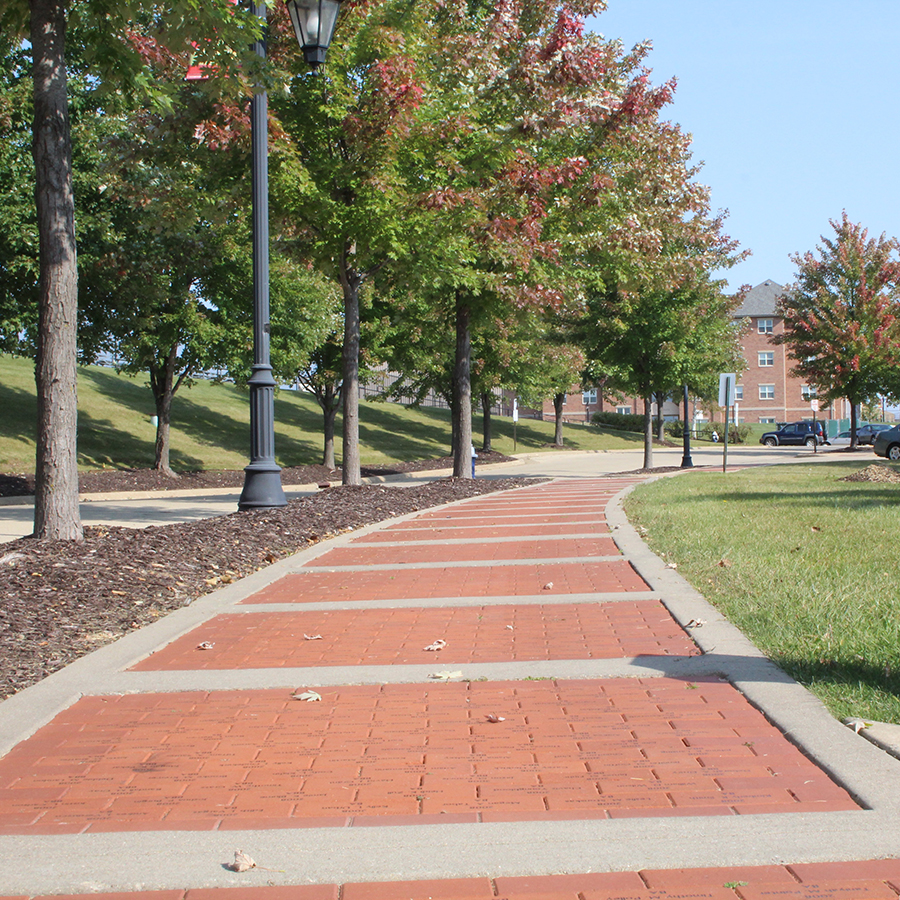 Master in Management

MM - Holistic Wealth Management Learn More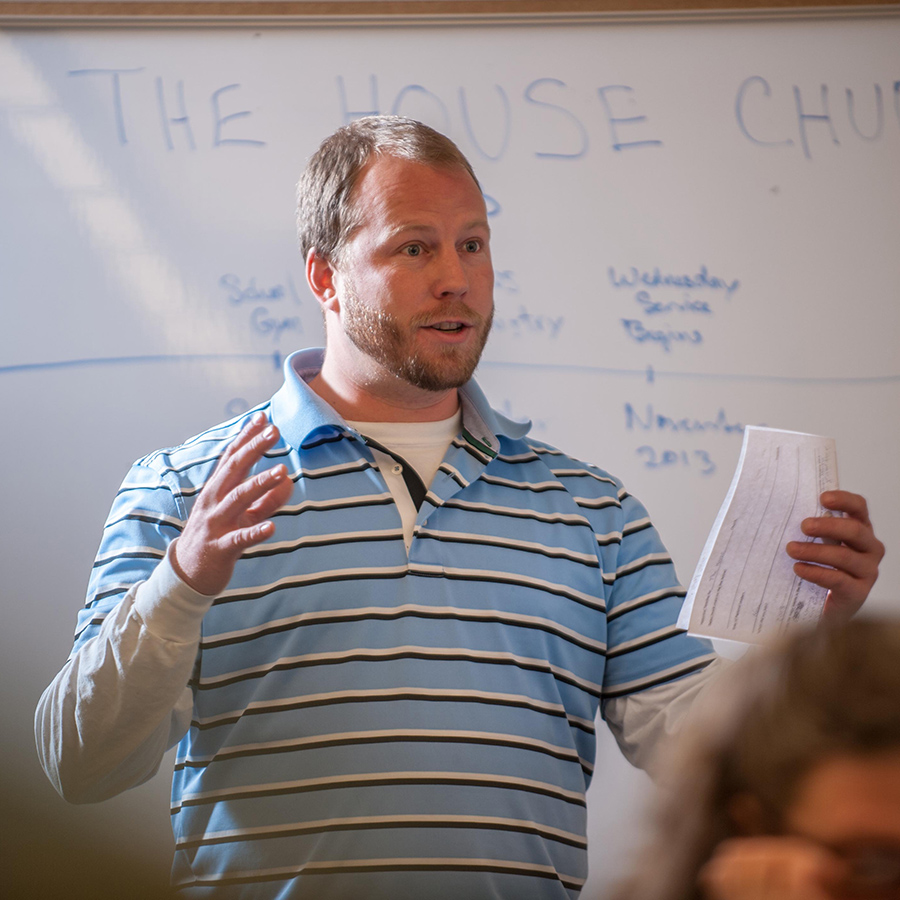 The Master in Management - Holistic Wealth Management (MMWM) is designed to develop students' knowledge of financial product offerings while emphasizing fiduciary skill and ethical behaviors that will aid in responsible financial planning. This graduate program will prepare students to advise clients in general financial planning, risk management and insurance, tax planning, retirement savings and income planning, and estate planning. The holistic approach emphasizes building a relationship and tailoring individual portfolios that meet clients' short- and long-term needs. Upon completion of the MMWM program, graduates will be prepared to sit for the Certified Financial Planner exam* and pursue a career in wealth management.
Career Opportunities
The Master in Management - Holistic Wealth Management (MMWM) degree prepares students to advance their careers within the field of financial planning and investment management. Students will enhance their leadership and management skills, affording opportunities to take on more responsibilities within their organization. According to the Bureau of Labor Statistics, the overall employment of financial analysts and personal financial advisors is expected to increase 7% between 2018 and 2028, faster than the average for all other occupations. This is a result of the increased investment by businesses and individuals, the rising number of self-directed retirement plans, and the growing number of seniors. The January 2021 US News & World Report ranked financial advisor as No. 4 in Best Business Jobs, No. 25 in Best Paying Jobs, and No. 24 in Best Jobs.
If you are currently a professional in any one of these areas, you may find the MMWM a great fit for your next degree:
Admission Requirements
Bachelor's degree from a regionally accredited or domestically recognized international institution of higher education (official transcript required).
Undergraduate cumulative grade point average of at least 2.75 on a 4.0 scale.
A formal application and three letters of recommendation attesting to the applicant's ability to successfully complete a graduate degree.
A personal statement of objectives for pursuit of this degree.
Demonstrated writing competence.
Program application fee.
Approval of Graduate Admission Committee.
For more information, email GradStudies@dbq.edu or call 563.589.3664