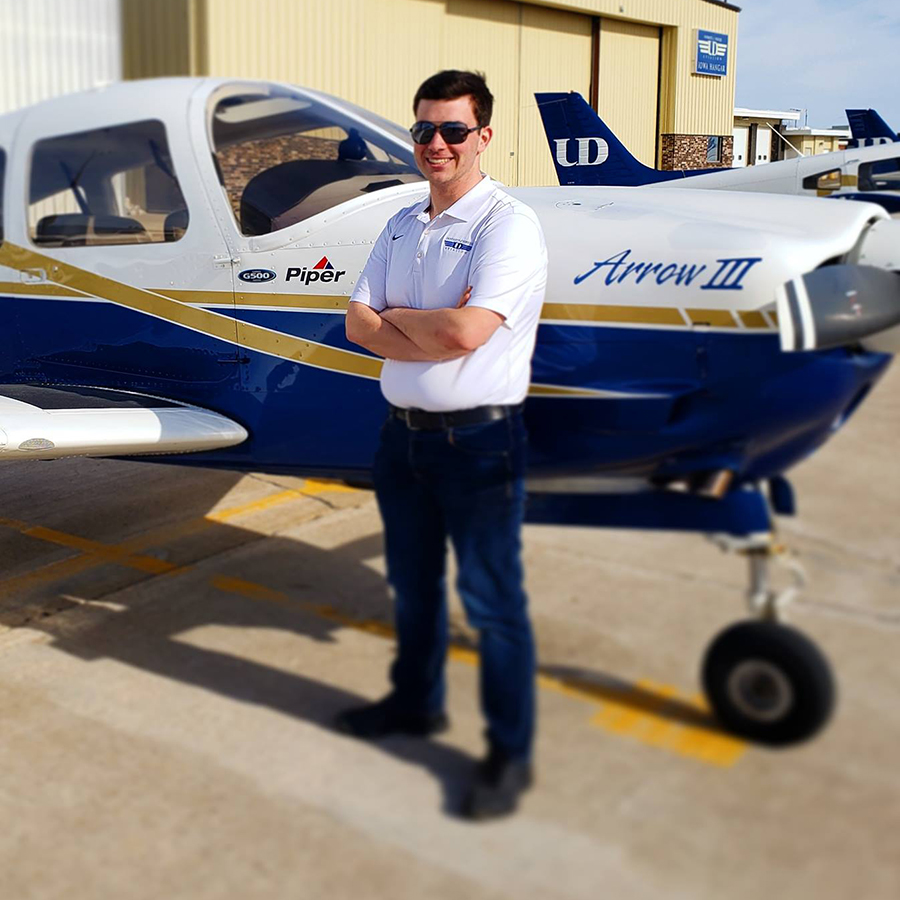 Master in Management

MM - Aviation Leadership Learn More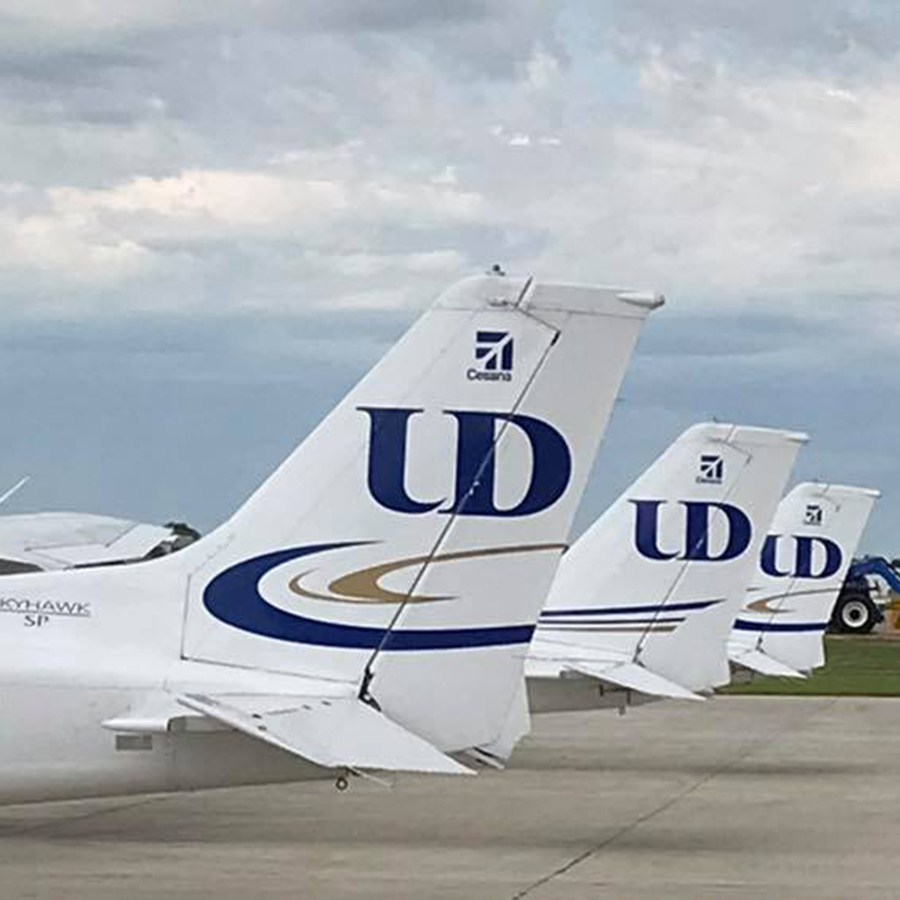 The Master in Management - Aviation Leadership (MMAL) is the study of applied management and leadership theories within the aerospace and aviation industry. At the University of Dubuque, your studies will take you into the world of safety, crisis management, finance, communication, leadership theories, and management practices. You will leave ready to build a career in leading and managing diverse aviation and aerospace organizations
Making a Difference Through the Study of Aviation Leadership
Students and faculty at UD are active in the aviation and aerospace industries. Their work contributes to the advancement of safety and leadership within the aviation and aerospace industries. They have worked collaboratively with industry professionals in the advancement of aviation and aerospace leadership.
Degree Distinctive
The Master in Management - Aviation Leadership (MMAL) program is built based on extensive industry research.
Focuses on excellence in leading and managing operations within an aviation context.
Requires completion of an applied internship or work experience.
Can be completed in one year.
Career Opportunities
The Master in Management - Aviation Leadership (MMAL) prepares students to advance their careers within the field of aviation and aerospace. Students will enhance their leadership and management skills affording opportunities to take on more responsibilities within their organization. The aviation and aerospace industries are filled with limitless personal and professional reward. Some examples of career opportunities include teaching and training within the industry as well as leadership or management roles within airlines, airports, air traffic control, fixed-base operations, the military, and others.
If you are currently a professional in any one of these areas, you may find the MMAL a great fit for your next degree:
Commercial Pilot/Captain
Military Pilot/Instructor
Corporate Pilot
Engineer/Manager with Aircraft Engineering and Manufacturing
Aviation Consultant
Transportation Systems Specialist
Aircraft Mechanic Supervisor
Marshall/Lawyer
Field Service Engineer
Airport Security and Safety Manager
Airport Manager
Air Traffic Controller
Aviation Meteorologist
President/Owner of Private Aviation Business
For more information on careers for master-prepared students, click here.
Admission Requirements
Bachelor's degree in a recognized aviation or flight program from a regionally accredited or domestically recognized international institution of higher education (official transcript required).
Undergraduate cumulative grade point average of at least 3.0 on a 4.0 scale.
A formal application.
Demonstrated writing competence.
Approval of Graduate Admission Committee.
For more information, email GradStudies@dbq.edu or call 563.589.3664