Residence Life Staff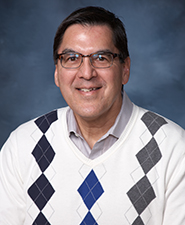 Dr. Mick Miyamoto
Vice President and Dean of Student Life
PhD, University of Wisconsin-Madison
MS, University of Wisconsin-La Crosse
BS, University of Wisconsin-La Crosse
Office Phone:
563.589.3270
E-mail
:
mmiyamoto@dbq.edu
Office Location:
Peters Commons, Second Floor
Biography - Click Here
Dr. Mick Miyamoto has served as the Vice President and Dean of Student Life at the University of Dubuque since August of 2009. Prior to his time at UD, Miyamoto was Assistant Dean of Students at the University of Wisconsin-La Crosse for 20 years.
He graduated summa cum laude with a BS in art education at the University of Wisconsin-La Crosse (UW-L) in 1979. In addition he earned his M.S. in College Student Personnel Administration at UW-L in 1985. In 1993 he completed his PhD in educational administration (higher education emphasis) at the University of Wisconsin-Madison.
Miyamoto coached football for 28 years and various levels including high school, Division I, and Division III. He was inducted into the Wisconsin Football Coaches Association (WFCA) Hall of Fame in 2016.
He is married to Kathy Snyder and in their blended family, they have three adult children; a son-in-law; and two grandchildren.
---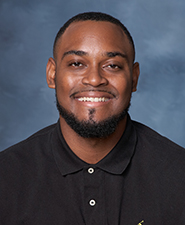 ---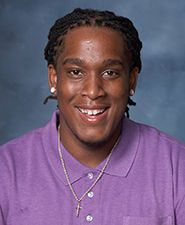 Lenell Andrews
Hall Director
Office Phone:
563.589.3163
E-mail
:
lenellandrews@dbq.edu
Office Location:
Peters Commons
---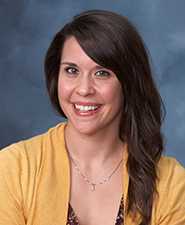 Morgan Babcock
Graduate Assistant for Study Abroad
E-mail
:
mbabcock@dbq.edu
Office Location:
306C Heritage Center
---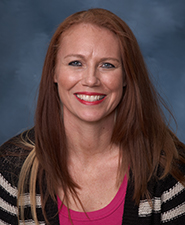 Tabitha Bartelme
Mental Health Therapist for Student Support Services;
Assistant Director of Programming for Advocacy and Prevention
PsyD, Capella University
Office Phone:
563.589.3253
E-mail
:
tbartelme@dbq.edu
Office Location:
205 Peters Commons
---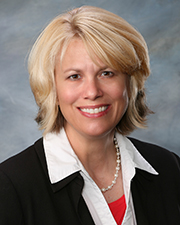 Amy Baus, Psy.D
Director of Vocation, Civic Engagement, and Life Services; Assistant Professor of Psychology
PsyD., Southern California
MA, Roosevelt University; University for Professional Studies
BS, University of Wisconsin-Platteville
Office Phone:
563.589.3132
E-mail
:
abaus@dbq.edu
Office Location:
207 Peters Commons
Fax:
563.589.3419
---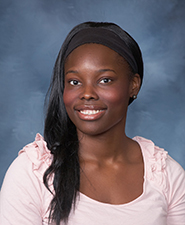 Bridgett Boone
Administrative Assistant/Ministry Coordinator and Gospel Choir Director
BA, University of Dubuque
Office Phone:
563.589.3557
E-mail
:
bboone@dbq.edu
Office Location:
203 Blades Chapel
Fax:
563.589.563.589.3110
---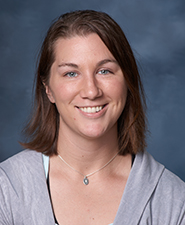 Brianna Bosshart
Hall Director
E-mail
:
bbosshart@dbq.edu
Office Location:
Park Village
---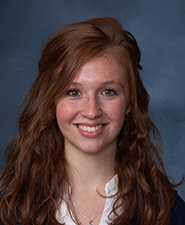 Anne Funke
Assistant Director of Vocation and Civic Engagement
MA, University of Northern Iowa, Postsecondary Education: Student Affairs
BA, University of Northern Iowa
Office Phone:
563.589.3167
E-mail
:
afunke@dbq.edu
Office Location:
Peters Commons
---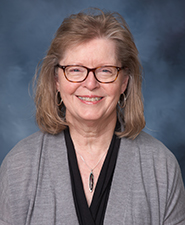 Phyllis Garfield
Director of International Student Services and Study Abroad
MAC, University of Dubuque
BA, Midland Lutheran College
Office Phone:
563.589.3712
E-mail
:
pgarfiel@dbq.edu
Office Location:
306-F Heritage Center
Fax:
563.589.3482
---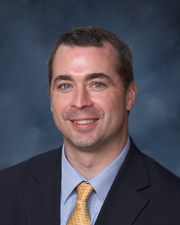 Rev. James Gunn
Edwin B. Lindsay Undergraduate Campus Chaplain
MDiv, Dubuque Theological Seminary
BA, BBA, Eastern Washington University
Office Phone:
563.589.3582
E-mail
:
jgunn@dbq.edu
Office Location:
203 Blades Hall
Fax:
563.589.3419
---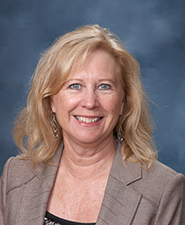 Sandy Jewett
Assistant Director of Employer Relations
BBA, University of Dubuque
BA, Golden Gate University
Office Phone:
563.589.3633
E-mail
:
sjewett@dbq.edu
Office Location:
First Floor, Peters Commons
Fax:
563.589.3155
---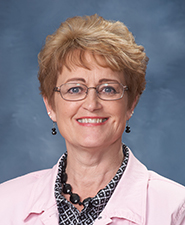 Mary Kruser
Administrative Assistant to Vice President/Dean of Student Life
BS, University of Dubuque
Office Phone:
563.589.3128
E-mail
:
mkruser@dbq.edu
Office Location:
200 Peters Commons
Fax:
563.589.3419
---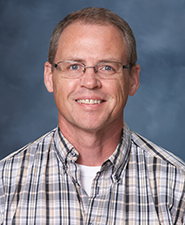 Rick Merfeld
Director of Residence Life
MSE, University of Wisconsin-Platteville
BA, Luther College
Office Phone:
563.589.3438
E-mail
:
rmerfeld@dbq.edu
Office Location:
Peters Commons, Second Floor
Fax:
563.589.3419
---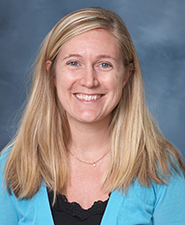 Erika Miller
Student Engagement Office Manager
Office Phone:
563.589.3127
E-mail
:
emiller@dbq.edu
Office Location:
306 Heritage Center
---
Jasmine Nelson
Resident Director of Donnell Hall and Campus Houses
Office Phone:
563.589.3163
E-mail
:
jbnelson@dbq.edu
Office Location:
Second Floor Peters Commons
---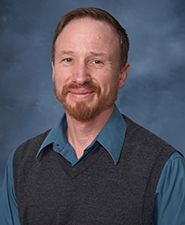 Dana Perreard
Campus Pastor and Associate Chaplain for Worship
MDiv, University of Dubuque Theological Seminary BA, Whitworth University
Office Phone:
563.589.3540
E-mail
:
dperreard@dbq.edu
---
Adrienne Shavers
Hall Director
Office Phone:
563.589.3163
E-mail
:
ashavers@dbq.edu
Office Location:
Cassat Hall
---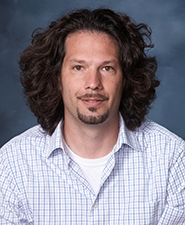 James Sizer
Director of Multicultural Student Engagement
MEd, Grand Valley State University
BA, Grano Valley State University
Office Phone:
563.589.3129
E-mail
:
jsizer@dbq.edu
Office Location:
306B Heritage Center
---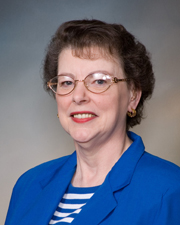 Barbara Smeltzer
Undergraduate Student Resources Advisor; Campus Mom
BA, University of Dubuque
MA, Clarke College
Office Phone:
563.589.3455
E-mail
:
bsmeltze@dbq.edu
Office Location:
210 Peters Commons
Fax:
563.589.3419
---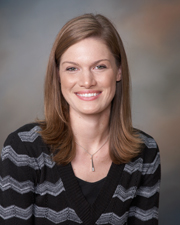 Lindsey Ward
Director of First-Year Experience
MSE, University of Wisconsin-La Crosse
BS, University of Wisconsin-Platteville
Office Phone:
563.589.3866
E-mail
:
lward@dbq.edu
Office Location:
306-B Heritage Center
Fax:
563.589.3482
---