Masters in Communication Faculty/Staff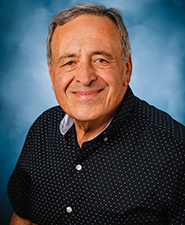 Dr. Abdul K. Sinno
Director of Master of Arts in Communication Program
Professor of Communication
PhD - Mass Communication, University of Wisconsin at Madison
MA - International Communication,University of Wisconsin at Madison
Office Phone:
563.589.3288
E-mail
:
ASinno@dbq.edu
Biography - Click Here
Dr. Sinno is director of the Master of Arts in Communication program and professor of communication at the University of Dubuque in Dubuque, Iowa. He is also professor emeritus of communication at Clarke University in Dubuque. He has over 30 years of teaching experience, guiding students in examining the impact of communication as it relates to the mass media, social networking, public relations, advertising, and tourism. His teaching and service is dedicated to understanding and communicating the important social, technological, managerial, and public policy role of communication.
He has written several books, book chapters and scholarly articles in the communication field. He is often cited by the media on the subject of communication impact and social media issues. In addition to his academic pursuits, Dr. Sinno, along with his son Rafic, have authored four market leading books:
Door County: A photographic journey by land, water, and air; Scenic Treasures of the Midwest: Panoramas and Impressions The Mississippi River; Border to Border: Panoramas and Impressions; Treasures of the Mississippi: Panoramas and Poetic Reflections
He is the recipient of several education, industry, and community impact awards, including the American Advertising Federation award for outstanding educator and the Meneve Dunham Award for Excellence in teaching.
Dr. Sinno holds an MA in international communication and a PhD in mass communication from the University of Wisconsin-Madison.
---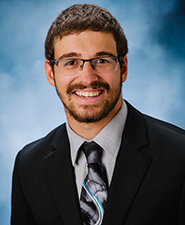 Mike Federspiel
Graduate Assistant/Adjunct Professor
E-mail
:
mfederspiel@dbq.edu
Office Location:
315A Van Vliet Hall
---
Dennis George
Associate Professor of Accounting
Director of Summer School Program
MBA, University of Dubuque; Business Administration
BA, Loras College; Accounting
Office Phone:
563.589.3192
E-mail
:
dgeorge@dbq.edu
Office Location:
108 Charles & Romona Myers Center
Fax:
563.589.3322
Biography - Click Here
Dennis teaches courses in accounting and finance. He has 20 years of applied industry experiences in various financial and management positions including CFO of a publicly traded technology company. Dennis has special interest in leveraging his vast financial and technological experience by incorporating technology into the class room. He earned his MBA at the University of Dubuque and BA in accounting from Loras College.
---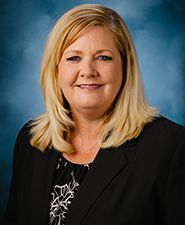 Michelle Grace
Director of Speech Communication and Internship Coordinator
Assistant Professor of Communication
Office Phone:
563.589.3204
E-mail
:
MGrace@dbq.edu
Office Location:
313 Van Vliet
---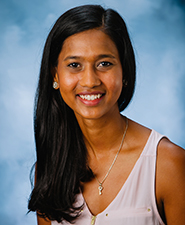 Deepa (May) Sukumaran
Teaching Specialist in Business
Graduate Program Coordinator - MBA and MAC
MBA, University of Dubuque
Office Phone:
563.589.3300
E-mail
:
Dsukumaran@dbq.edu
Office Location:
113 Charles & Romona Myers Center
---